the fair of the bird ringers
What is the Bird Ringing Camp?
Many times the protection of places, ecosystems and the survival of migratory species depends on the ringers.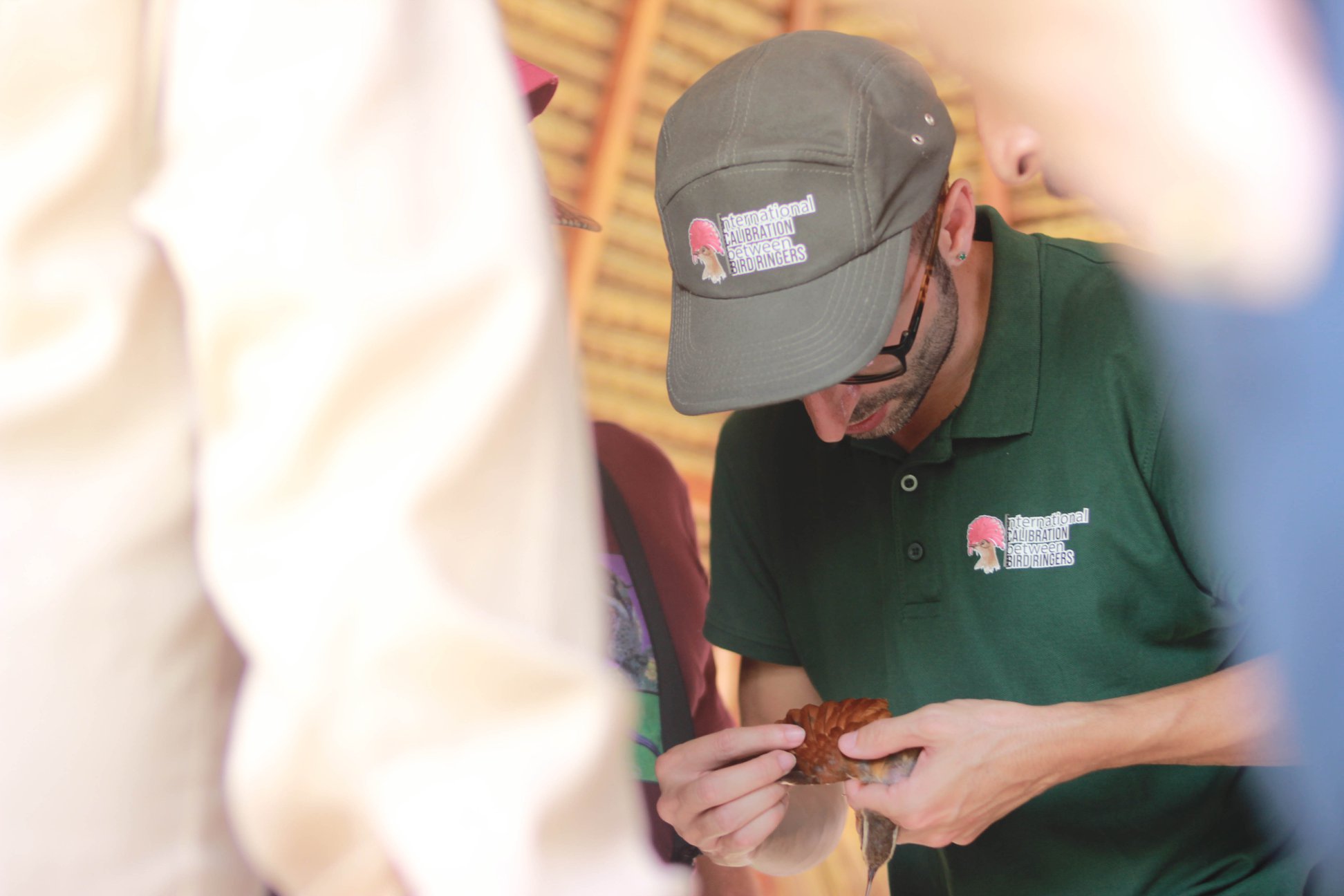 Bird Ringing Camp is a necessary, indispensable meeting for bird ringers who operate in international projects, but also for those who want to be professionals in bird research through tagging.
The fair is worldwide, each year it is celebrated in a country and a continent. The idea is to facilitate the exchange of knowledge to those who carry out the most faithful and stable field work, the ringers.